How to reach Intimate Audrey at Espace Vanderborght
Espace Vanderborght is located in the heart of Brussels, close to the Royales Saint Hubert Galleries.
You can come by train, by road or using public transportation (see info below).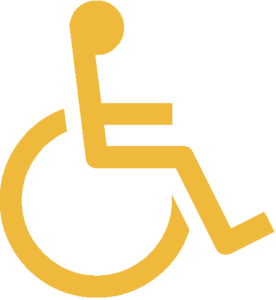 Parking
Parking Ecuyer (Rue de l'Ecuyer 11)
Parking De Brouckère (Place de Brouckère 1)
Parking Grand Place (Rue Marché aux Herbes 104)
Train
Central station Bruxelles (400m)
Metro
Ligns 1 et 5 (Gare Centrale / De Brouckère)
Tram
Ligns 3, 4 and 32 (Bourse / De Brouckère)
Bus (STIB/MIVB)
Ligns 66, 29, 71, 86, 38, 63, 65
Villo stations
Mort Subite, Bourse, De Brouckère and Agora.
Contact us: intimateaudrey@gmail.com