Venir à l'exposition Intimate Audrey à l'Espace Vanderborght
L'espace Vanderborght se trouve au coeur de Bruxelles, près des Galeries Royales Saint Hubert.
Vous pouvez venir en train, par la route ou en transports en commun (voir informations ci-dessous).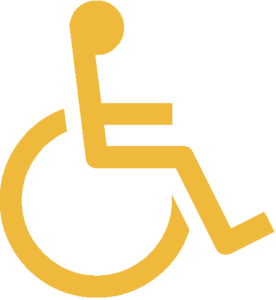 Parking
Parking Ecuyer (Rue de l'Ecuyer 11)
Parking De Brouckère (Place de Brouckère 1)
Parking Grand Place (Rue Marché aux Herbes 104)
Train
Gare Centrale Bruxelles (400m)
Metro
Lignes 1 et 5 (Gare Centrale / De Brouckère)
Tram
Lignes 3, 4 and 32 (Bourse / De Brouckère)
Bus (STIB/MIVB)
Lignes 66, 29, 71, 86, 38, 63, 65
Stations Villo
Mort Subite, Bourse, De Brouckère and Agora.
Nous contacter: intimateaudrey@gmail.com